Re-advertised Sr. Legal Specialist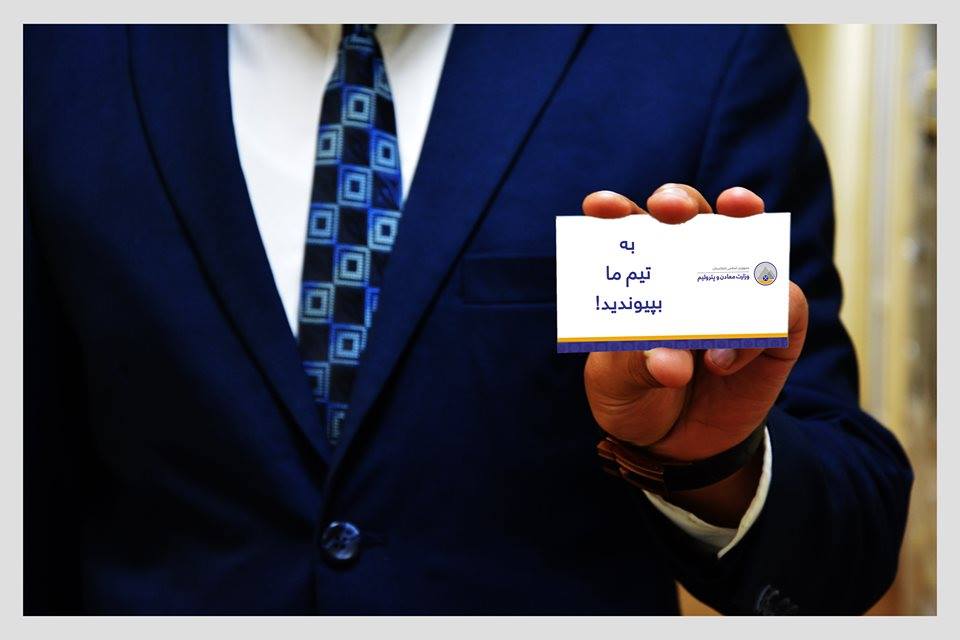 About Ministry of Mines and Petroleum (MoMP):
Ministry of Mines and Petroleum is an enabler of the sector's development and steward of all mineral and hydrocarbon resources through the implementation of international best practice, policies, regulations and procedures to encourage environmentally and socially acceptable private investment. It is the responsibility of the Ministry of Mines and Petroleum to ensure progress in research, exploration, development, and exploitation of both minerals and hydrocarbons. The Ministry of Mines and Petroleum approach is to create the highest level of ministerial competence, promote clear and transparent investment opportunities through modern laws, regulation and policies; and develop a progressive and inviting fiscal regime.
Job Summary:
The Senior Legal Specialist will be responsible for assisting TAPI Project Director and Afghanistan's team of TAPI mainly in different issues.
Requires travel to provinces:
No
Skills Description:
The knowledge of aspects of contract law tax law law on securities bankruptcy intellectual property rights licensing accounting and the laws specific to the business of Ministry of Mines and Petroleum knowledge on execution of legal documents and strong knowledge of Afghanistan's law are essential for this position. 
Duties & Responsibilities:
 Advising in legal and procedural requirements for finalization of transit fee putting taxes tariffs and custom duties on goods and machineries of TAPI Pipeline.
 Assisting the delegation of Afghanistan in negotiation of transit fee. 
 Providing accurate information on issues of tax and custom duties in projects similar to TAPI for Afghan counterpart. 
 Communicating the issues of tax custom duties tariffs and transit fees with governmental related departments. 
 Legal assistance and cooperation with Afghanistan's team of TAPI. 
 Providing required documents and background information for respective departments/ delegation that representing Afghanistan during negotiations of transit fee taxation and custom issues.
 Liaising with relevant organizations to discuss any unclear points of related issue. 
 Recording and keeping confidential all the documents information and issues of the TAPI Coordination Office. 
 Any other duties given by supervisor.
Job Location:
Afghanistan, Kabul
Qualifications:
At least Bachelor's Degree in Law or equivalent. The holder of higher degree will be having the priority for selection.
7 years of relevant experience. Preference will be given to candidates with additional years of experience or Master's degree.
Submission Guideline:
Expressions of interest (including CV and three references in word file) should be sent to the email address below by no later than 04/November/ 2019 at 16:00 hrs. Reference MoMP/TAPI/Re-Advertised Sr. Legal Specialist must be quoted on all correspondence and the Expression of interest.
Ministry of Mines and Petroleum Project Support Unit (PSU)
Attention: Development Projects HR Unit 4th floor Main Building Ministry of Mines and Petroleum (MoMP) at Abdul Haq Square.
Ahmad Siar Najib - Projects HR Coordinator
Phone: 0093 (0) 784 846 000
Only shortlisted candidates will be contacted.
recruitment.momp.psu@gmail.com